member
At the Ready, we're working to change the way the world works. We believe that the rules of the market have changed. Organizations face continuous technological disruption, increasing complexity, and teams and customers who are demanding meaning. A new world requires a new way of working.

I've worked with forward-thinking companies like GE and Bloomin' Brands.

Visit the Ready
Reach out: willharper [at] theready.com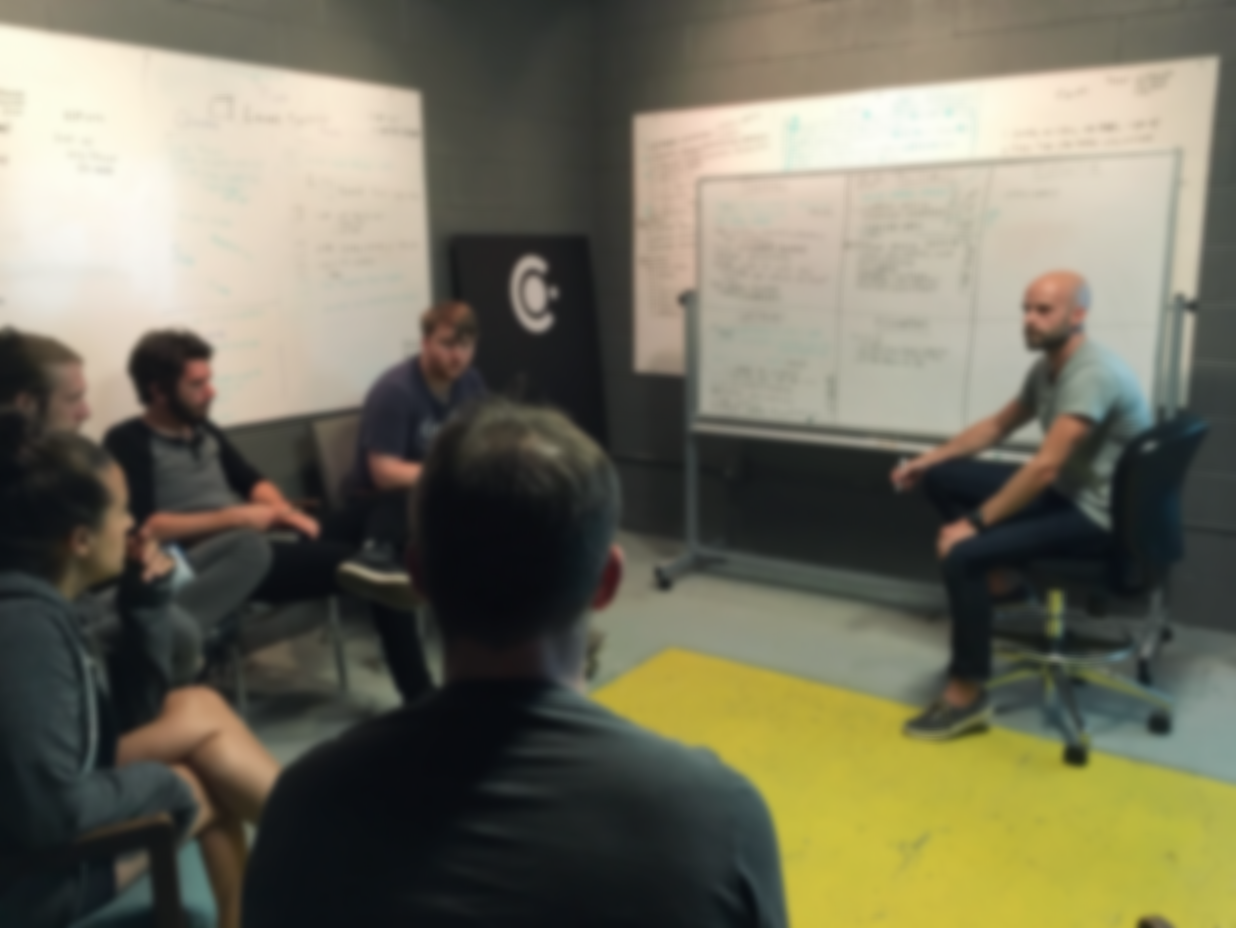 "This was exactly what we needed."
SHELLEY PREVOST, CEO, TORCH
Co-FOUNDER
We founded Like Humans to help organizational leaders align their organizations with the intrinsic motivations of their team. Organizations with a valued mission, an aligned organization and the ability to learn from experience, foster deep trust among team members and achieve remarkable results in the marketplace.
We worked with values-led organizations like Burton and Torch
"Our organization will be entirely different tomorrow."
COO
"This was the best workshop I've ever done."
Co-founder
"My work with them was life changing and I would never say that lightly."
Executive
Other teams I've worked with
Bain & Company
Management consultant